Confidence. Fitness. Self-Esteem. Self-Discipline. Self-Motivation.
Due to very strong demand, we have just added 20 classes to our weekly schedule! That means you now have more than 90 classes to choose from each week! And, we will be adding more very soon as classes are filling up quickly! We are adding Sunday classes starting this Fall. If you would a Sunday class that is not currently on the schedule, please email the office and we will record your request and get those Sunday classes even sooner!
---
SERIOUS TRAINING…SERIOUS FUN
We are dedicated to the training and development of young girls and boys through the sport of gymnastics. Our team of professionals is committed to making a difference in the lives of every child that enters our program. From our preschool, parent-tot classes, beginning recreation, tumbling, Junior Olympic or Xcel competitive teams, the philosophy remains the same…Develop, teach and encourage healthy habits, life-long skills and friendships.
---
The Junior Olympic Compulsory Levels began the 2016 September 17, 2016 in Hillsboro, OR. Level 2 showed strong skills in their first ever meet, while the Level 3 and Level 4 teams each captured the Team Titles.
The Compusory Levels were at it again on September 24, 2016 at the Sapphire Invitational, also in Hillsboro, OR. Levels 2, 3 & 4 all captured the team titles. When all the hardware was counted, NGTC gymnasts captured a staggering 56 First Place Awards between all three teams! Way to go champs!!!
---
Check out the latest posts from our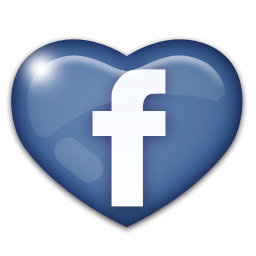 ---
We invite you to NGTC for a free trial class. Watch the enthusiasm as they "reach for the high bars" and tumble "like the big kids". You will be amazed at how quickly he/she learns, and you'll be proud to see how much they like it!
var _gaq = _gaq || []; _gaq.push(['_setAccount', 'UA-2302423-3']); _gaq.push(['_trackPageview']);
(function() { var ga = document.createElement('script'); ga.type = 'text/javascript'; ga.async = true; ga.src = ('https:' == document.location.protocol ? 'https://ssl' : 'http://www') + '.google-analytics.com/ga.js'; var s = document.getElementsByTagName('script')[0]; s.parentNode.insertBefore(ga, s); })();