Serious Training…Serious FUN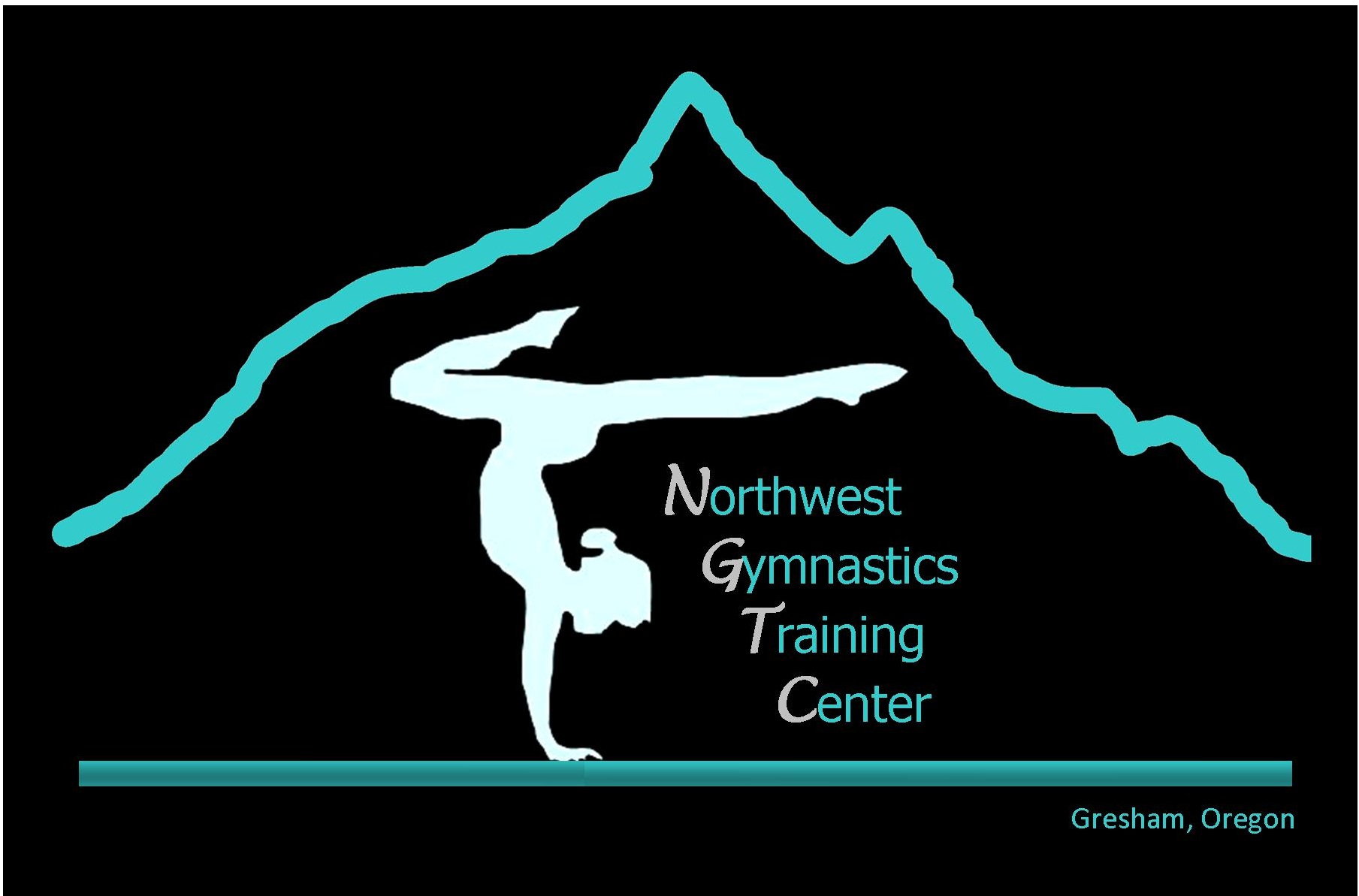 Habits…For a Lifetime!
Confidence. Self-Esteem. Goal Setting. Fitness.
Self-Discipline. Self-Motivation. Friendship.
Like our Facebook page and follow us on Twitter
RESERVE A SPOT IN ONE OF OUR TWO GREAT SUMMER CAMP SESSIONS! JULY 15-18 AND AUGUST 5-8 Call or email today!
Congratulations to Cailyn Farness & Zayna Betrous, State Champions at Level 4.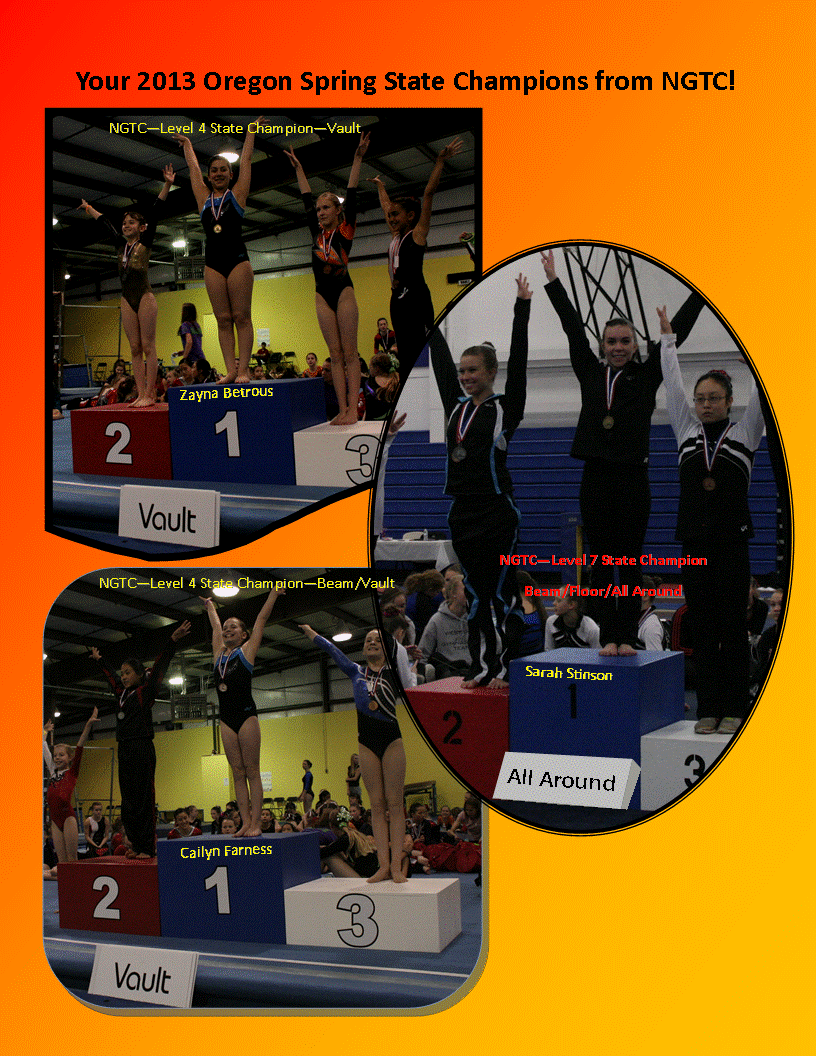 Read the Latest NGTC Newsletter
Download the NGTC Brochure here
Order your official NGTC Logo'd merchandise direct from GTM.
Healthy habits, life-long skills and lasting friendships. That is NGTC.
A Gresham, Oregon gym dedicated to the training and development of young girls and boys through the sport of gymnastics. Our team of professionals is committed to making a difference in the lives of every child that enters our program. From pre-school and Mommy & Me classes, beginning recreation, tumbling, pre-team or competitive team gymnastics, our philosophy remains the same…Develop, teach and encourage healthy habits, life-long skills and friendships. That is value…and that is NGTC.
We invite you to bring your son, daughter or a favorite little-one to NGTC. Watch the enthusiasm as they "reach for the high bars" and tumble "like the big kids". You may be amazed at how quickly he/she learns, and you'll be proud to see how much they like it!