Confidence. Fitness. Self-Esteem. Self-Discipline. Self-Motivation.
---
SERIOUS TRAINING…SERIOUS FUN
We are dedicated to the training and development of young girls and boys through the sport of gymnastics. Our team of professionals is committed to making a difference in the lives of every child that enters our program. From our preschool, parent-tot classes, beginning recreation, tumbling, Junior Olympic or Xcel competitive teams, the philosophy remains the same…Develop, teach and encourage healthy habits, life-long skills and friendships.
---
Watch a short video on our all new Adult Classes! Click here for more!
Check out the latest posts from our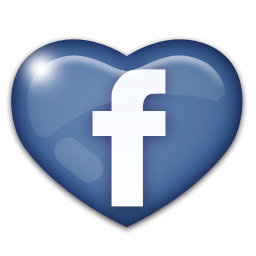 ---
We invite you to NGTC for a free trial class. Watch the enthusiasm as they "reach for the high bars" and tumble "like the big kids". You will be amazed at how quickly he/she learns, and you'll be proud to see how much they like it!
var _gaq = _gaq || []; _gaq.push(['_setAccount', 'UA-2302423-3']); _gaq.push(['_trackPageview']);
(function() { var ga = document.createElement('script'); ga.type = 'text/javascript'; ga.async = true; ga.src = ('https:' == document.location.protocol ? 'https://ssl' : 'http://www') + '.google-analytics.com/ga.js'; var s = document.getElementsByTagName('script')[0]; s.parentNode.insertBefore(ga, s); })();