Confidence. Fitness. Self-Esteem. Self-Discipline. Self-Motivation.
---
***PARENTS NIGHT OUT OPEN GYM FOR SATURDAY, SEPTEMBER 9, 2017 WILL BE FREE OF CHARGE FOR ANY CHILD (ages 5-17) THAT LIVES WITHIN THE AFFECTED FIRE AREAS AND THOSE WITHIN THE LEVEL 2 OR 3 EVACUATION ZONES. 6-9pm, parents do not have to stay. Please call or email if you would like to participate.
SERIOUS TRAINING…SERIOUS FUN
We are dedicated to the training and development of young girls and boys through the sport of gymnastics. Our team of professionals is committed to making a difference in the lives of every child that enters our program. From our preschool, parent-tot classes, beginning recreation, tumbling, Junior Olympic or Xcel competitive teams, the philosophy remains the same…Develop, teach and encourage healthy habits, life-long skills and friendships.
Check out the latest posts from our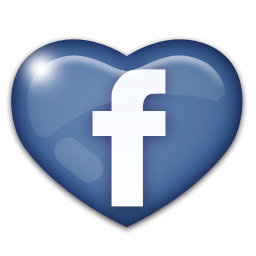 ---
We invite you to NGTC for a free trial class. Watch the enthusiasm as they "reach for the high bars" and tumble "like the big kids". You will be amazed at how quickly he/she learns, and you'll be proud to see how much they like it!
var _gaq = _gaq || []; _gaq.push(['_setAccount', 'UA-2302423-3']); _gaq.push(['_trackPageview']);
(function() { var ga = document.createElement('script'); ga.type = 'text/javascript'; ga.async = true; ga.src = ('https:' == document.location.protocol ? 'https://ssl' : 'http://www') + '.google-analytics.com/ga.js'; var s = document.getElementsByTagName('script')[0]; s.parentNode.insertBefore(ga, s); })();