Near Downtown Gresham!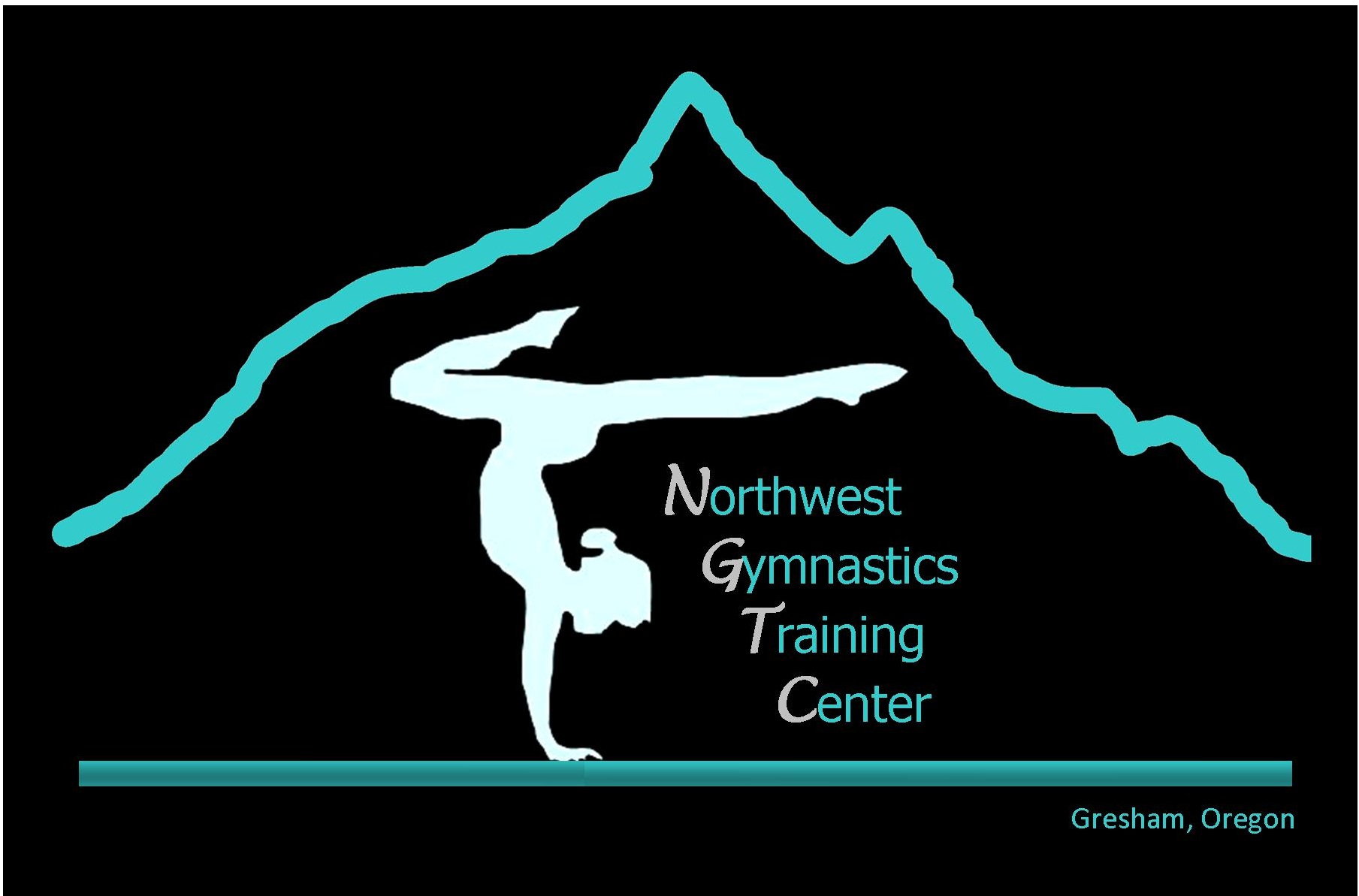 Habits…For a Lifetime!
Confidence. Fitness. Self-Esteem.
Self-Discipline. Self-Motivation.
Goal Achievement. ​ Friendship.
Don't Miss the next Drop & Shop Open Gym December 21st! Check the Office to Sign-Up & Details!!!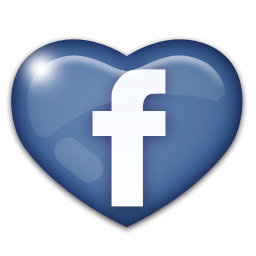 Like us & follow the fun for some amazing deals & more!



Read the Latest NGTC Newsletter
Download the NGTC Brochure here
SERIOUS TRAINING…SERIOUS FUN
Our Gresham gym serves all of East Portland, Damascas, Fairview, Sandy, Troutdale and surrounding communities. We are dedicated to the training and development of young girls and boys through the sport of gymnastics. Our team of professionals is committed to making a difference in the lives of every child that enters our program. From our preschool, Mommy & Me classes, beginning recreation, tumbling, preteam or competitive team gymnastics, the philosophy remains the same…Develop, teach and encourage healthy habits, life-long skills and friendships.
That is value…that is NGTC.
We invite you to NGTC for a free trial class. Watch the enthusiasm as they "reach for the high bars" and tumble "like the big kids". You will be amazed at how quickly he/she learns, and you'll be proud to see how much they like it!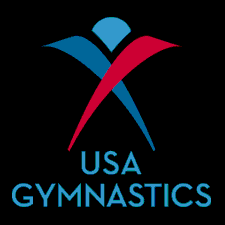 var _gaq = _gaq || []; _gaq.push(['_setAccount', 'UA-2302423-3']); _gaq.push(['_trackPageview']);
(function() { var ga = document.createElement('script'); ga.type = 'text/javascript'; ga.async = true; ga.src = ('https:' == document.location.protocol ? 'https://ssl' : 'http://www') + '.google-analytics.com/ga.js'; var s = document.getElementsByTagName('script')[0]; s.parentNode.insertBefore(ga, s); })();