The PreSchool program at NGTC is ROCKING & ROLLING!
NGTC is specially equipped to handle our youngest athletes! We devote a section of our gym to PreSchool age'd members of NGTC!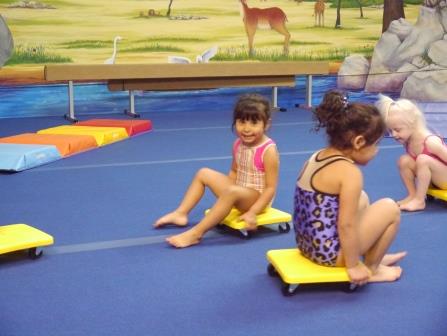 Sign your preschool aged son or daughter up for safe, fun, tumbling and learning! The program is designed with the new, young and very inquisitive little gymnast in mind. He or she will have plenty of opportunity to explore all the equipment that is safe for him/her to use. In addition, we play games, learn some stretching, and give them a foundation for gymnastics.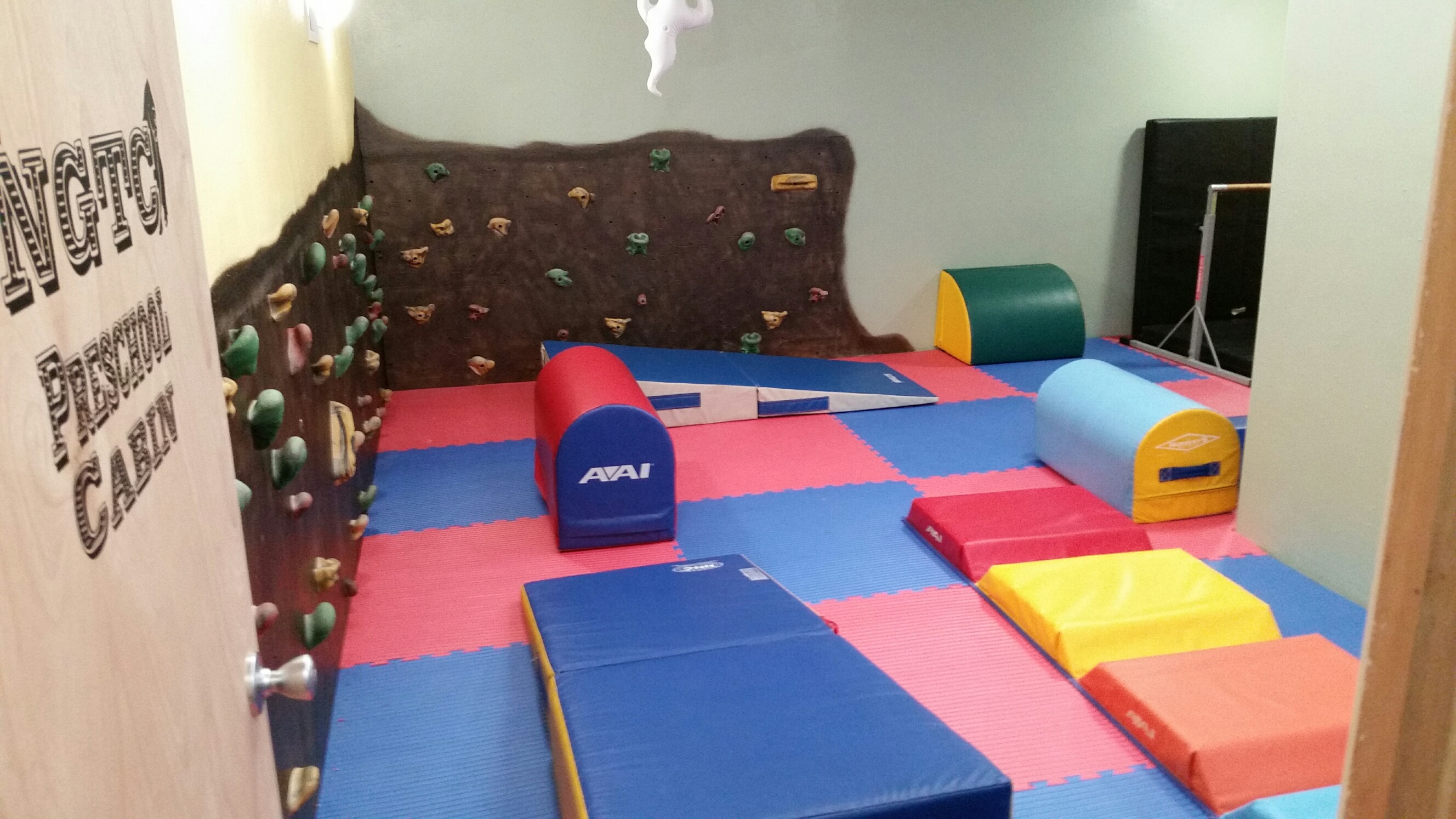 And you won't want to miss the chance to bring your child to our Monday & Tuesday Open Gyms from 11:00 – 12:00! Designed for our youngest members, nobody does Open Gym, like NGTC.