NGTC is becoming known as the most positive coaching experience for your son / daughter as we teach Habits for a Lifetime through the sport of gymnastics.
As part of the whole experience, we invite you to follow us on Twitter for many professionally produced positive coaching lessons that our coaching staff develops and uses for our gymnasts on a regular basis!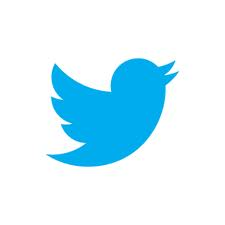 Click the Twitter logo to the left, or look us up while at twitter at NW_Gymnastics
Below are a couple examples of recent posts!
What would you do if you had no fear? Imagine the possibilities. Now stop imagining & work hard daily to reduce the fears holding you back!
Would you talk to your BFF the way you talk to yourself? Self-doubt is largely brought about by how we treat…ourselves #negative#selftalk