Below are some useful and fun links. We understand there are plenty of sources of information on the internet. This page simply lists websites and links to pages and resources that our staff has verified accurate, legitimate and a good resource for all our members and visitors.
Become a friend of NGTC on Facebook.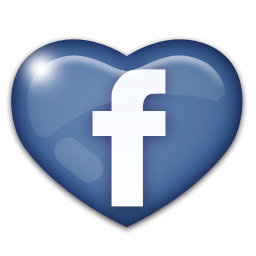 Follow us on Twitter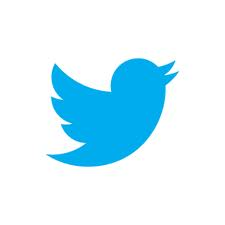 NEWS / MAGAZINES
GymnasticsNet – World Gymnastics Directory
GENERAL
Universal Sports Network – Video
Gymnastics Results – International, Olympic, etc.
Catch us on Foursquare

GYMNAST WEBSITES
Gymnastics Greats…Whatever happened to…
COLLEGE / UNIVERSITY
Oregon State Univ. – Beavers Gymnastics
Boise State Univ. – Broncos Gymnastics
Gymnastics Report (East Coast / NE College)
SUPPORTING COMPANIES / SPONSORS