The question of whom to trust with your son or daughters gymnastics, we believe, comes down to one basic principle that's reflected in our tagline:  Habits…For A Lifetime!
Many organizations talk of their mission statements and great "value", but our plan is so simple it bears repeating:  Habits…For a Lifetime!  You might add "healthy" to the beginning of that statement, but it's assumed that the habits we teach are healthy.   And, you'd assume the habits taught at every gym are healthy, right?    Well, you'd be wrong.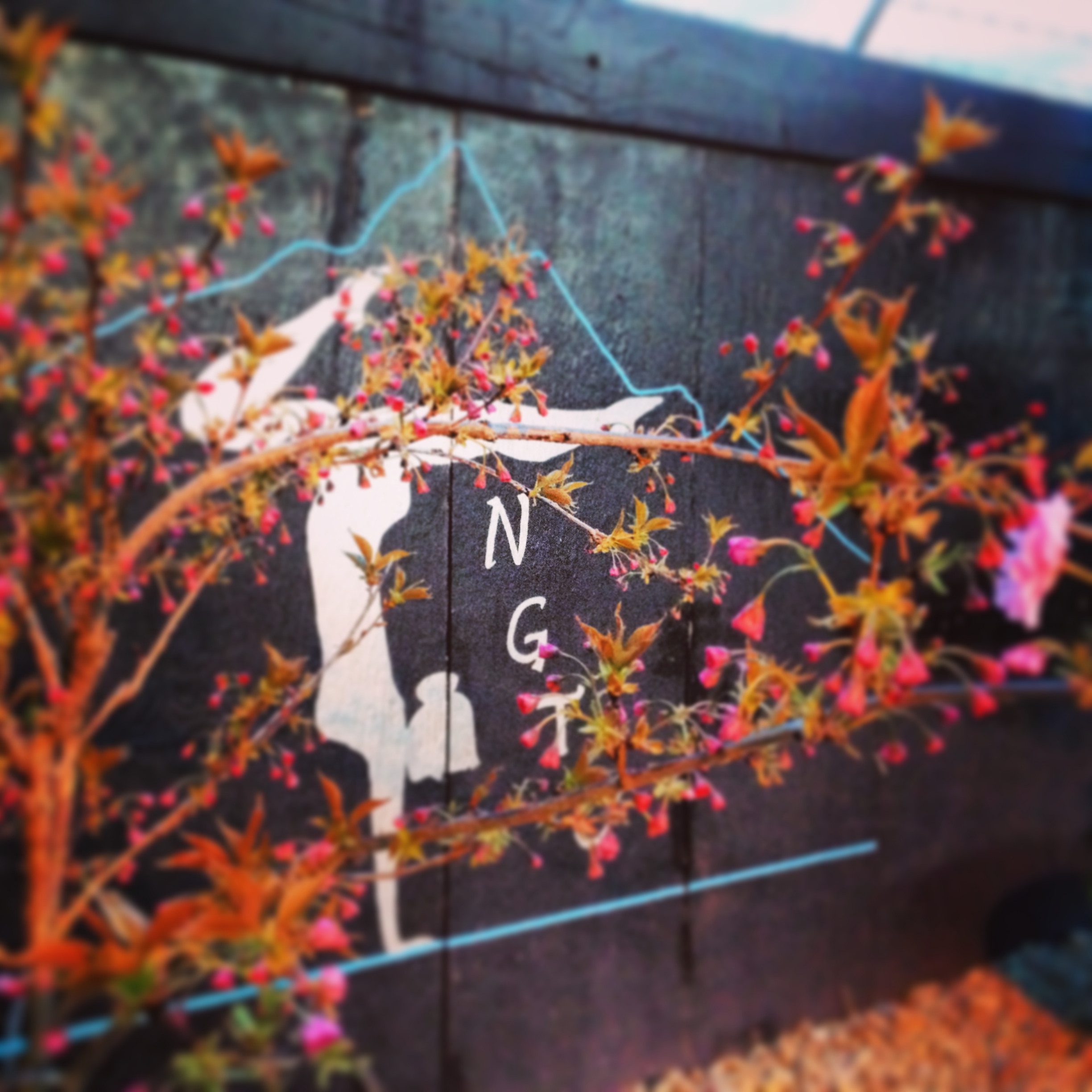 The moment you walk into Northwest Gymnastics you'll feel the comfort, safety and professionalism that comes from our staff and families.  From  the positive affirmations on the  wall, to the daily positive quote on the board, we walk-the-walk.  Just look at our snack options.   You won't find  our selection of fresh fruit, organic energy bars and wide variety of  healthy alternatives at other gyms!
Perhaps most significantly however, are our coaches. Our custom workouts are designed around the time tested motion studies and stretching  techniques to ensure proper safety.  And, the NGTC vision of long-term planning for every student ensures that even students with no interest in competing are learning the skills laid out by USAG, gymnastics governing body.
USAG has spent years developing a program based on safety studies and feedback from member gyms.  We simply have taken that program, added the latest sports science and sports medicine to it and applied it across the board.  All our classes, from the beginning basic rec. class to advanced Optional levels, has a plan, both daily and long-term, to move students forward.  You should notice, at any level, your child getting stronger, more physically fit, more flexible, and expressing more confidence through a more positive demeanor.
It doesn't make sense for parents to pay for class in which the kids simply enjoy an hour of playtime, for example.
 
Comparing prices?  We aren't the cheapest…and we are proud of it!  However, you'll hear over & over from our customers that we ARE the BEST VALUE.  Best value in what way?  Glad you asked!:
1.  We charge a monthly tuition, while other gyms, dance and recreational facilities charge session tuition rates.  This means that over the course of a year, you will pay one or two less payments than you would at other facilities.  It doesn't need to be that complicated….  We charge what we charge….we don't try and hide it with fancy "session" times.
2.   Class sizes at NGTC are the smallest in this region.  Our recreational class sizes average 1 to 8, teacher to student ratio.  Our team ratios are even better at 1 to 5.  You could pay less….but what are you paying for?
3.     Our coaches are all First-Aid / CPR certified.  We even have an AED onsite just in case!
4.     All of our coaches have mandatory continuing education that must be completed annually.  Other gyms may state they have training, but none have any structured advanced continuing            education system like NGTC.  And our results prove the value of it.  
4.     Your first class is always free!  We are so sure you and your child will love the NGTC experience, that we always offer a free introductory class.  No strings attached!
5.     And there's plenty more….We invite you to stop-in and experience the NGTC Difference for yourself!
  
 
  They will learn discipline, self-respect, self-control, goal setting and so many things, (i.e.Habits…for a Lifetime!) during class while still having a great time!
  The choice of whom to trust with your child's gymnastics training is obvious.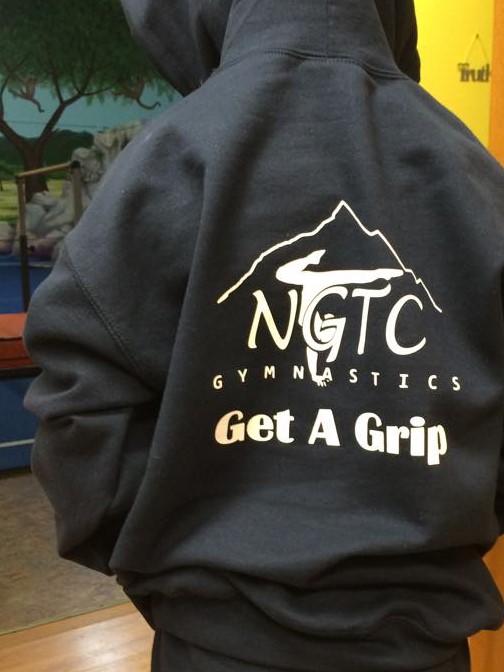 And those are among the reasons we invite you to bring your son or daughter for a free introductory class. Experience the NGTC difference today.